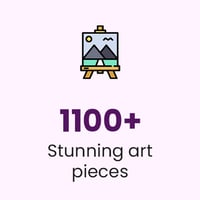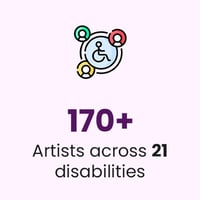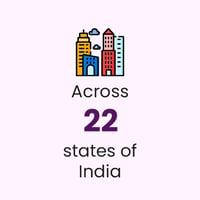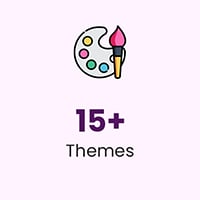 How Brands have Expressed their Love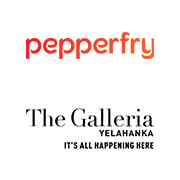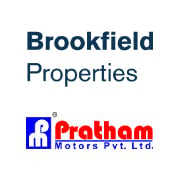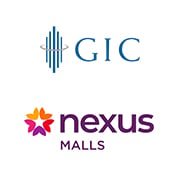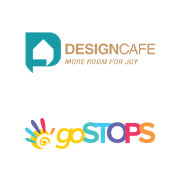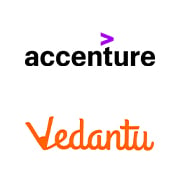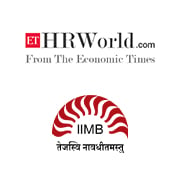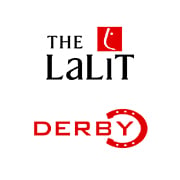 It was a pleasure doing this together. I am glad we could help make folks happier while expressing themselves.
There is a unique style, relatable subject & beautiful execution, unlike anything we have seen before. Each piece moved us in ways.
Recently I decided to buy a couple of art pieces from Atypical Advantage and I was blown away by the beautiful art that is available on the site
The paintings turned out to be beautiful. Each painting comes with a message. We are glad to have partnered with Atypical Advantage.
The talent Ajay has, and his paintings have been phenomenal. In such a short time he was able to prepare such beautiful portraits.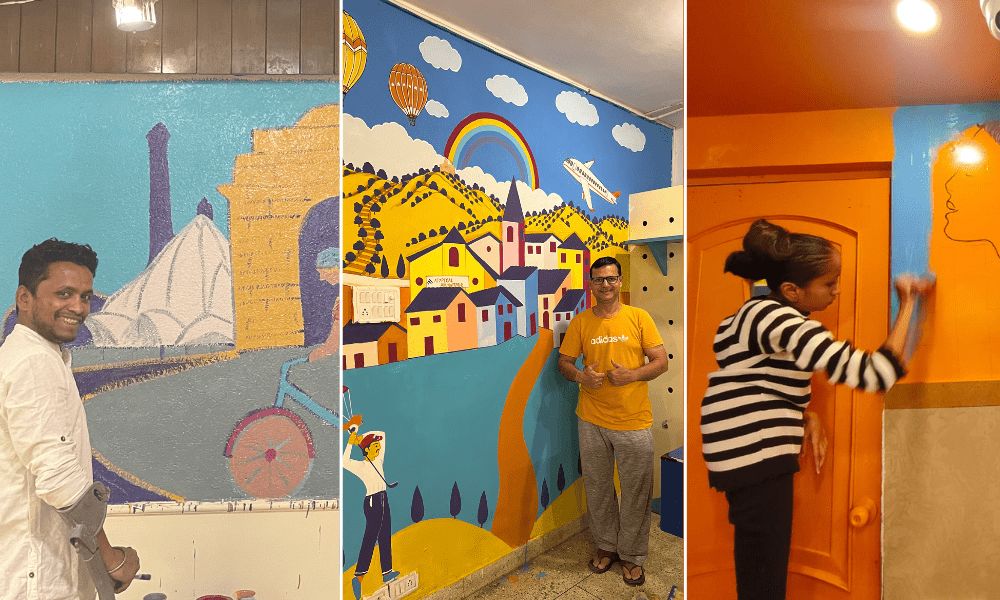 Atypical Advantage Join Hands With goSTOPS To Provide New Opportunities To Specially-Abled Artists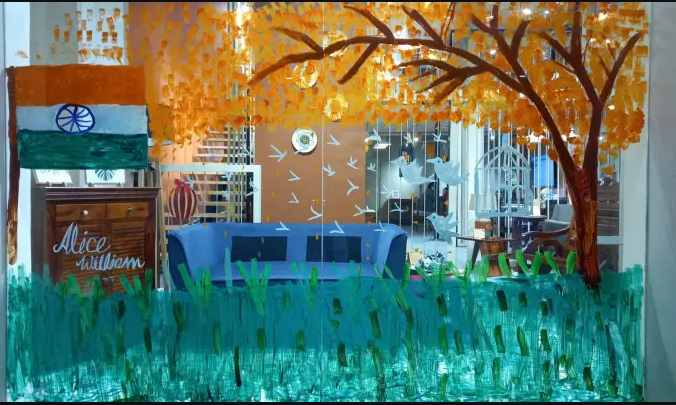 Pepperfry
Collaborates with Atypical Advantage to Celebrate Freedom for
All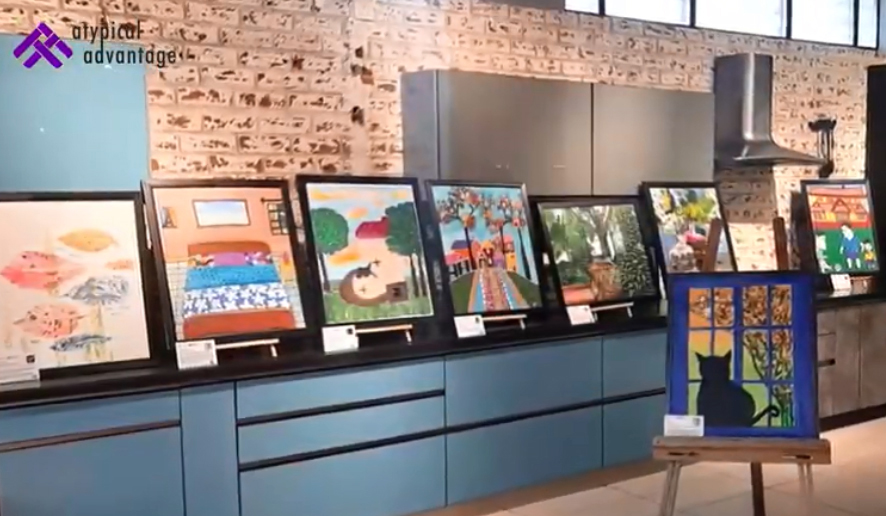 Paintings displayed to raise awareness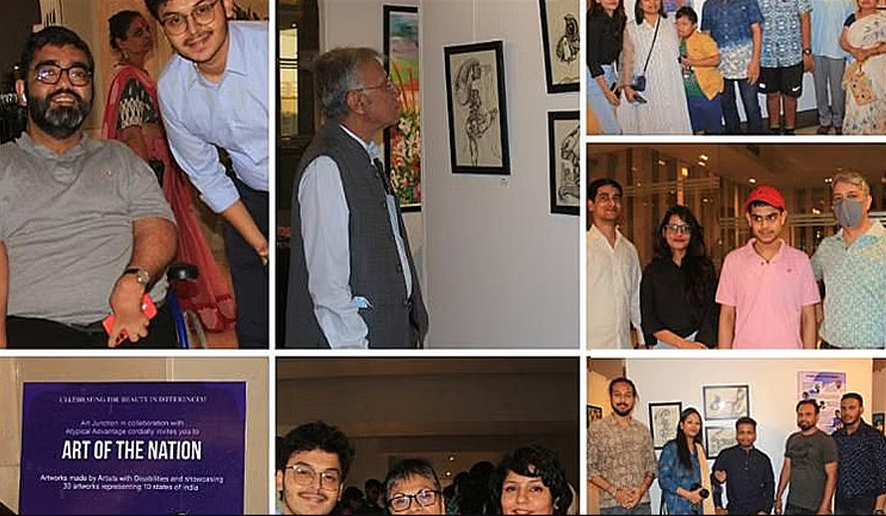 Art of the Nation: A unique exhibition showcasing the works of 10 artists with disabilities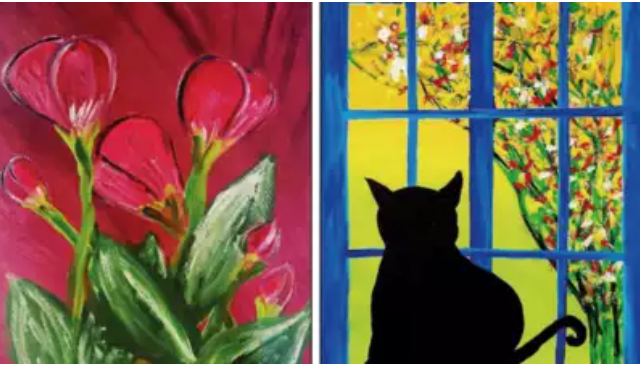 Autistic painters finding value for their work in the growing market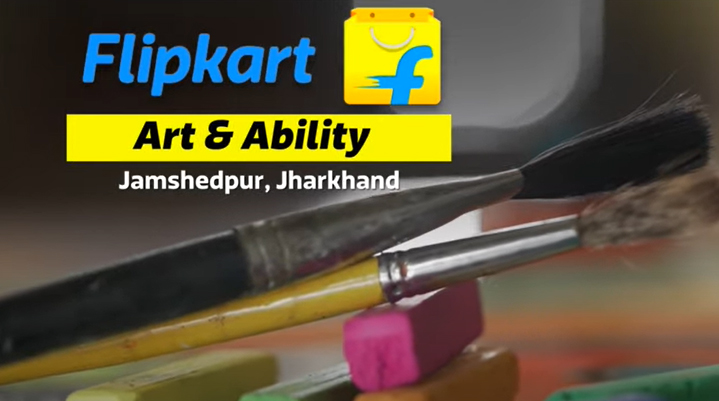 FLIPKART'S documentary on Atypical Advantage, Amplifying the Message.
Whether you want to increase your inclusion quotient or achieve your diversity goals,
we've got you covered on all fronts.
CUSTOM GIFTING FOR ALL OCCASIONS
"We are so happy about the sale of Prithvi's painting on Pepperfry. It's a dream come true that his art is getting recognized."
-Parent of Prithvi Ramkumar, Autistic spectrum disorder
"It has been a very extraordinary and overwhelming experience to see him paint on such a large scale. Such opportunities enable the artist to explore more of his talent & build confidence"
-Parent of Sahil Baghdadi, Autistic spectrum disorder
"I'm thankful to AA for the commission work of this Henri Matisse painting ordered by Ms. Sangeeta. She encouraged me to give my own colours & effects. I really enjoyed & I was inspired by going through this journey."
-Artist Lipi Lekha Rathore, Visual disorder